We're excited to welcome Bob Blazevski from DiamondCorp and Brian Brown from Lifetime Developments to episode 14 of Toronto Under Construction.
Please visit our sponsor Neezo Studios.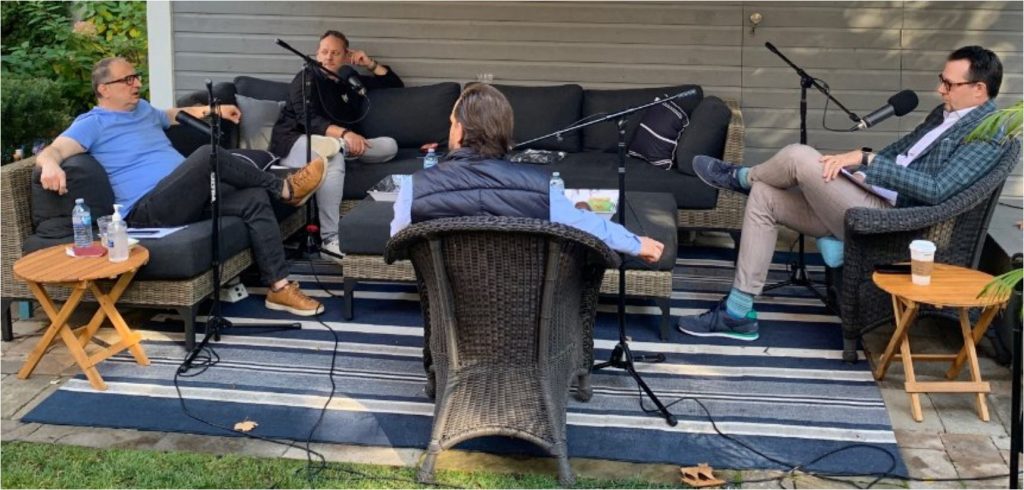 As President and Chief Operating Officer, Bob oversees and manages daily operations at DiamondCorp, and is responsible for the creation and execution of land development strategies and acquisition activities, helping to position DiamondCorp as industry leaders and city builders.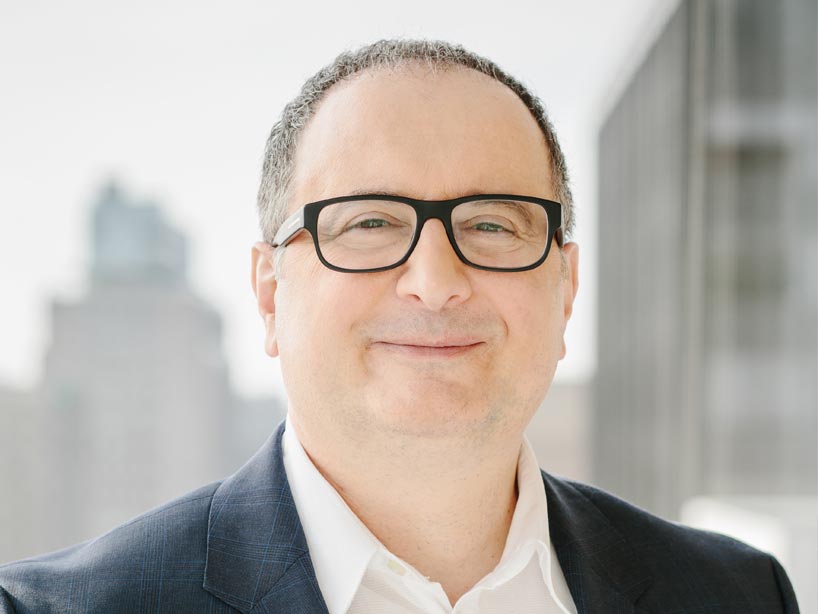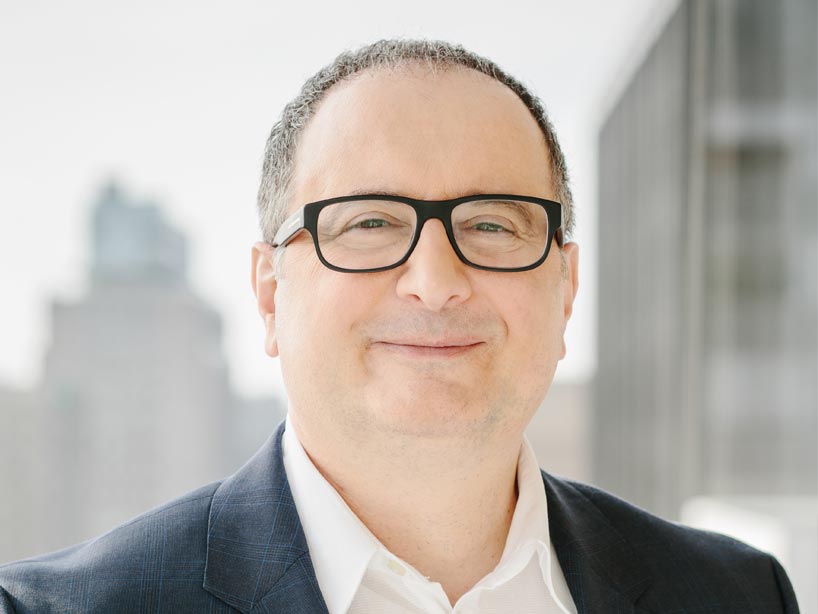 With extensive land development experience, over the course of his career Bob has led teams in securing municipal approvals for over 60 major land development projects in the GTA, working with some of the industry's foremost developers.

As Principal of Lifetime Developments, Brian is involved in every aspect of the development process, from conception to construction. With over 15 years of real estate experience, Brian is passionate about building inspiring places to live, work and play, and he has a strong commitment to contributing in a positive and distinctive way to the City of Toronto.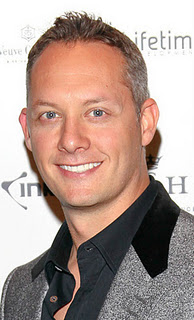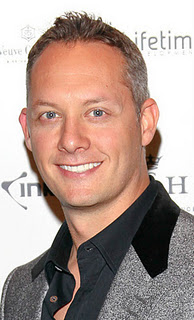 Brian is also the Founder and Co-Creative Director of See You Soon Toronto, a not-for-profit that has raised over $200K, providing support for groups impacted by COVID-19 who need it most: the hospitality industry, essential workers and mental health support services.
Episode 14's theme is partnerships, which is why we invited both gentleman to join us for a joint episode. In Toronto, many developers will partner with another firm to compliment their strengths, or help them learn the ropes of a different aspect of the development process – such as buying land, or construction of a building. Brian and Bob have partnered together on a few sites and we discuss pros of partnerships in this week's episodes.
After separately bidding on the former IMB Headquarters site at Don Mills and Eglinton, Brian and the team at Lifetime Developments, asked Steve Diamond and Bob to come on board as partners. The two share some details about the development of the site and how they worked with the city to rezone the lands to focus on more residential, than commercial units. Brian shares that the city kept pushing for more density, which ultimately lead to more condo units in this project than originally anticipated. The guys offer a deeper look into this project sharing details on the purchasing, underwriting, and ultimately selling of the residential units to Aspen Ridge, who are now selling the project as the Crosstown.
Bob goes on to share details of the evolution of DiamondCorp, explaining how typically within partnerships DiamondCorp's role has been on the front-end, get-the-site-ready for development, and says he leans on his partners for the back-end, marketing, sales and building of the project. As DiamondCorp has evolved they've begun to include building mid-rise and low-rise projects in their repertoire, and have partnered with Kilmer to create Diamond-Kilmer, so they can develop, market, sell and build mid-rise projects together.
Steve switches gears away from partnerships to discuss purchasing a development site, and how sensitive the guys are to what the site is replacing i.e. Sneaky Dee's, Wayne Gretzky's and Croc Rock. Brian jumps in to share his thoughts on how change in a community is initially thought of as a negative, and how builders are always working at a disadvantage. "It's important to be sensitive and recognize that you are dealing with a community, but you roll with it and sell the vision."
Ben mentions Lifetime's Parkdale project, XO Condos, and the guys talk about how Brian was able to get *most* of the community onside, for the new developments at King and Dufferin. Bob chimes in that all projects are different and shares some details on a few of his projects where he worked with different community groups, so that the project achieved everyone's goals.
Steve then dives into the hot COVID topic and the mass exodus we've seen downtown recently. The guys explore the idea of whether this will be a long-term issue or a short-term trend. Brian believes it's a short-term trend, and thinks it's a matter of time, however COVID has caused Lifetime to think different about how they build their buildings. For example, with online deliveries exploding, Brian says they've started to think about including more space at concierge, as well as with the trend of work from home, co-working spaces and creating areas where people can get outside of their unit and use the amenities like a home office will be important. Bob agrees saying he doesn't see the COVID disruption as a long-term issue, and anticipates that suite layouts and amenities may evolve, but ultimately it comes down to economics and affordability.
As we continue the conversation, we move back to our theme of partnerships, and Bob and Brian both share some thoughts around working with like-minded individuals who have the same goals in mind. We learn more about a new project between Lifetime and DiamondCorp and Bob shares some details on DiamondCorp's Brightwater site, a 4-partner, 72 acre site in Port Credit.
Ben then switches gears to talk about foreign investment coming into the city and asks Brian how he feels about the competition. "Any competition is good competition. It keeps a balance in the market". This segues to a conversation on land cost and acquisition and Brian shares some insight into the process.
Steve jumps back in to talk about Lifetime and DiamondCorp's latest partnership; a site that was made available due to the removal of the Yonge, York, Bay off-ramp on the Gardiner, the south side of Harbour Street. Bob and Brian share some details around the 1:20:34 mark of the podcast, sharing how the partnership is a perfect compliment of the strength of both companies.
This week's episode is packed with double the info thanks to our two amazing guests! Tune in now:
Please like and subscribe to the podcast. Comments are appreciated, it helps people find the show.
Follow Us On Twitter @BenMyers29 and @TheOneStevieC
Interested in being a guest on our podcast? Send us an email