Episode 15 – Toronto Under Construction with Alex Sharpe from iQ Offices and Lanescape
The TUC Podcast is excited to welcome Alex Sharpe to the podcast. Alex is a seasoned real estate entrepreneur and developer with a passion for innovation and big ideas.
This podcast is sponsored by Neezo Studios.
Beginning his career at an investment advisory and brokerage in 2006, Alex worked on a number of successful projects including the financing, marketing, and start-up of a public real estate company currently trading on the TSX Venture Exchange. In 2009, Alex co-founded the Spire Group of Companies, an integrated real estate advisory and investment organization. In 2012, Spire established iQ Office Suites, which, under the leadership of both Alex and his business partner, Kane Willmott, has grown into a leading provider of luxury shared office and co-working spaces with multiple locations in Toronto and Vancouver.
As if that wasn't enough, in 2014, Alex co-founded Lanescape, which worked with the City of Toronto to establish a legal planning framework for residential laneway intensification throughout the city's many neighbourhoods.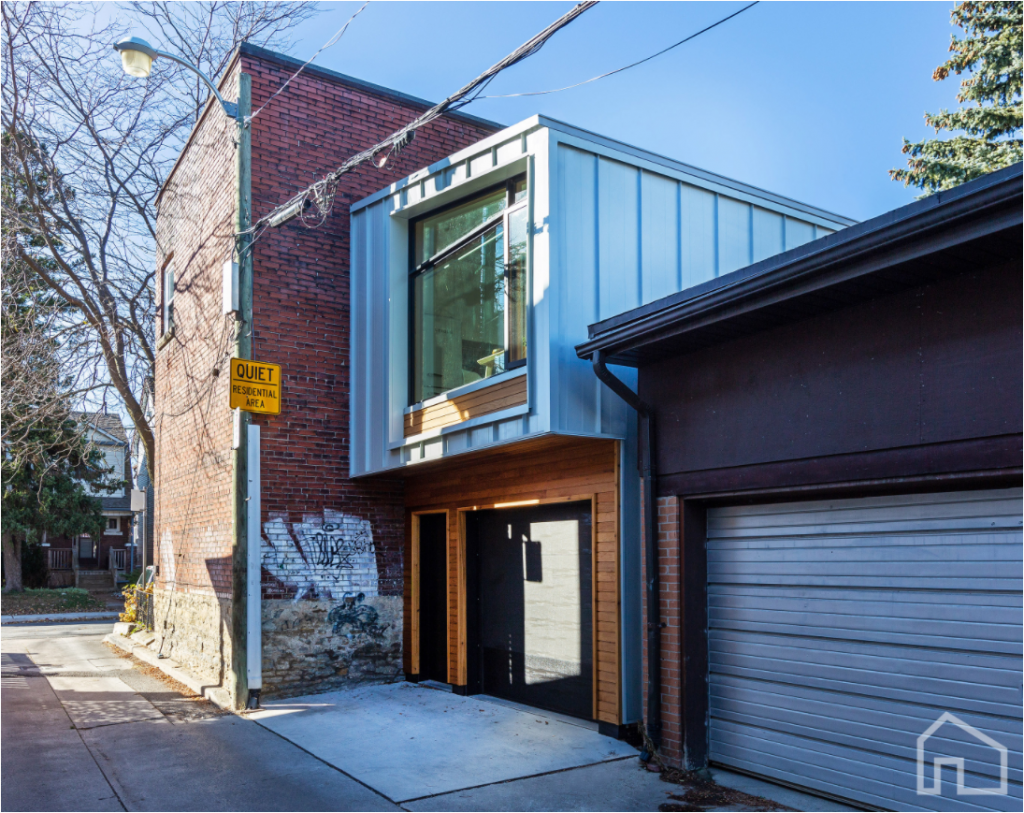 COVID and Co-Working
The guys jump right into this episode asking Alex how iQ Offices is coping with COVID-19 and the work from home orders. Alex shares that it's been tough, especially as people are more reluctant to return to their office. Having just completed a big expansion last year (which Alex dives into in this episode), COVID struck at the worst possible time. Alex shares details on how iQ is addressing COVID within their offices to keep all tenants safe. With a second wave, and the government recommending people stay home, Alex believes that it won't be until Mid 2021 before they can forecast what will happen with the state of the office market over the next 5 years.
"When you get into a COVID situation it highlights the value and the flexibility of having a co-working space, and that's the challenge in our business. If people don't need the space or to come downtown then generally we were given notice that we're leaving. And I think moving forward most people will be opting to house their business in a flexible work environment."
The guys continue the discussion talking about how landlords are reacting to COVID and how it has affected office space in general.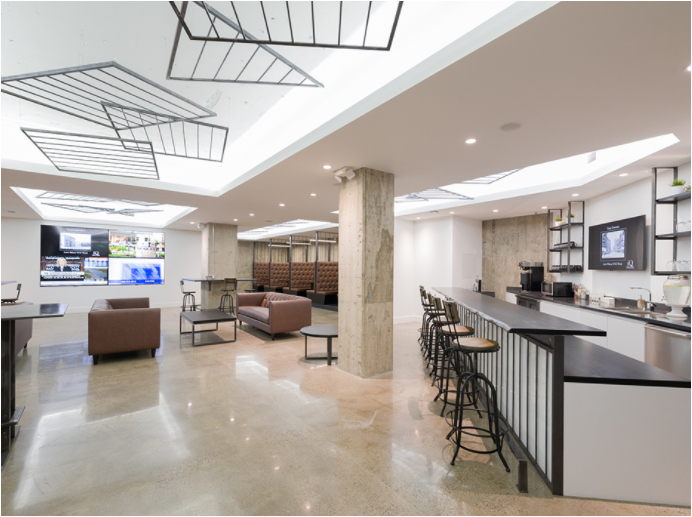 Lanescape
After discussing iQ, the guys switch gears to discuss Alex's other business venture, Lanescape, which was birthed out of Alex's desire to be a developer. Alex shares how the idea for Lanescape came about, and how he worked with city counselors to use the Planning Act to petition the city for laneway housing.
"The ultimate thing, was that the Planning Act, so provincial policy, literally had stipulated that all municipalities have to adopt a framework for secondary suites to be allowed. So the planning policy was already in place where the province had said something that the municipalities had to adopt. So that became the linchpin of our argument when we were in front of planning for our first Lanescape project."
This paved the way for Lanescape to become a legitimate laneway builder working with private homeowners and developers to bring more product and intensification to the city.
The guys discuss the ins and outs of Lanescape and the challenges of building these types of suites when you can't leverage consistency and economies of scale. Despite a few drawbacks, with Laneway housing, in every situation you're getting the land for free, which has allowed Alex to succeed in this niche business and add extra to supply to the city.
Co-Living, Air B&B and What's Next
While most of the episode focuses on both Alex's current ventures the guys also touch on co-living and how it makes sense for certain demographics, AirBnB restrictions across the city (you can no longer use real estate that could otherwise be used as a personal residence) and whether or not Alex is going to jump into residential building.
Tune into Episode 15 for all the details!
Please like and subscribe to the Podcast, it helps more people find the show. Tag us on Twitter @BenMyers29 or @theOneStevieC
Interested in being a guest on our podcast? Send us an email