Look for the latest GTA Land Insights Report from Bullpen Consulting and Batory Management.
Properties suitable for high-density apartments sold for about $119 per-buildable-sf in the third quarter. Make sure you sign up for the report to see all the juicy details.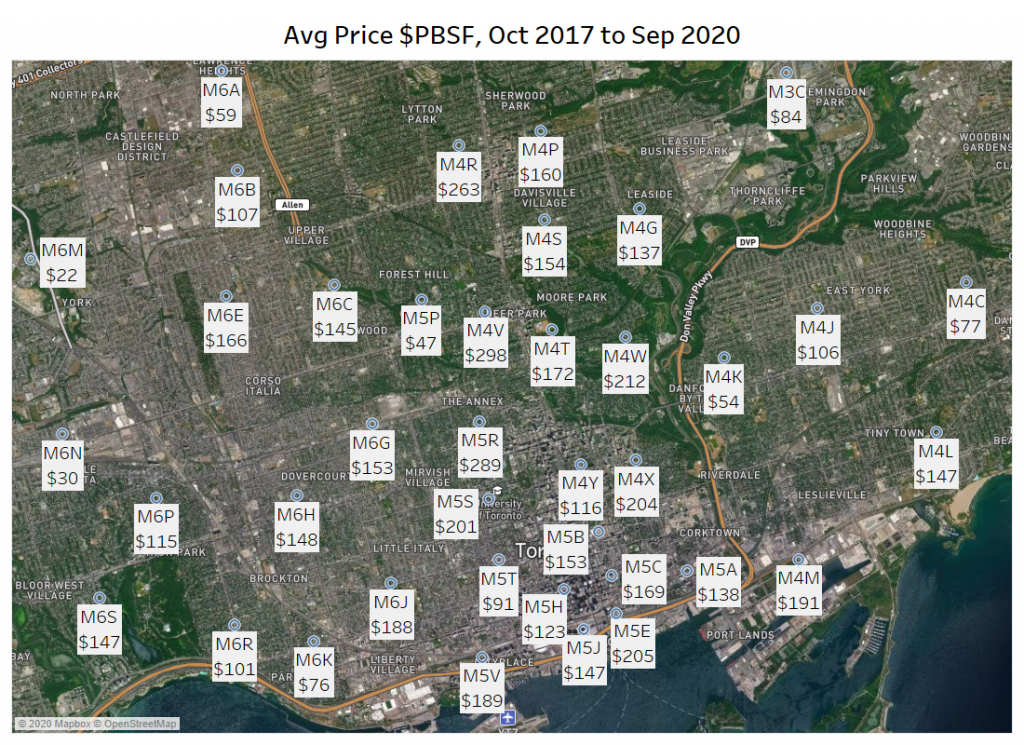 The report looks at land prices in the GTA overall, by municipality, by neighbourhood, and by planning status.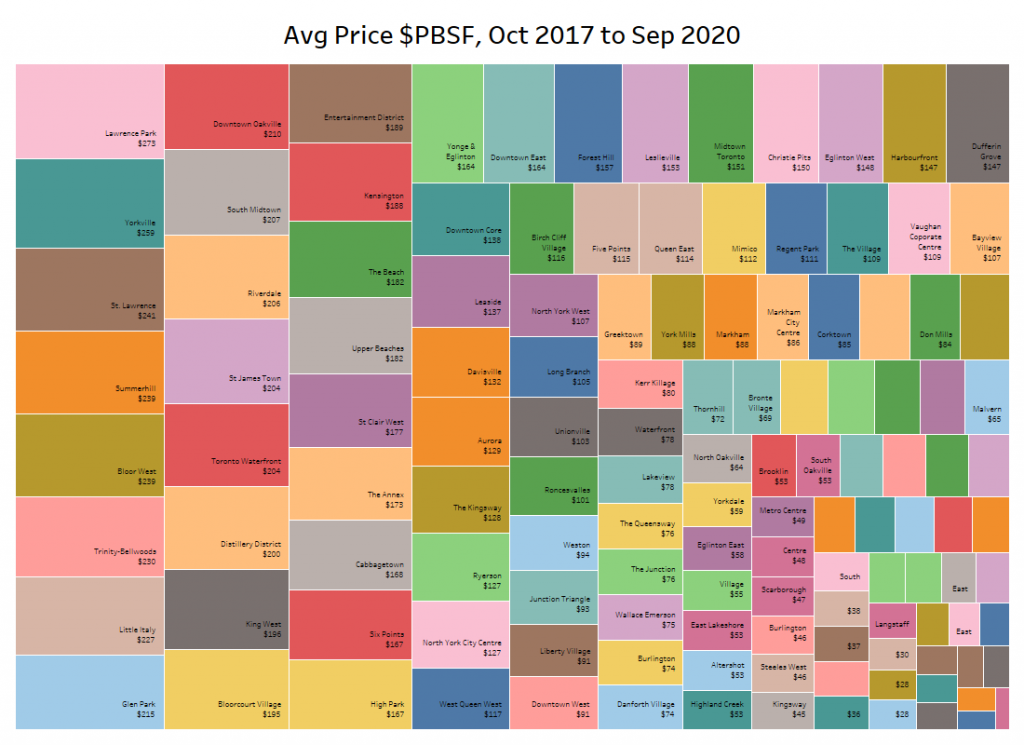 We review sites where development applications have been submitted.
We review the revenue assumption for sites that have recently launched.
We even review a couple Power of Sale transactions.
We always want to thank out generous sponsor, Baker Real Estate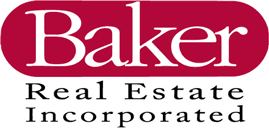 Additional Links and Reading
Global News Video: Unprecedented Rent Drop in Downtown Toronto
Livabl_: One Bedroom Rents drop 15%
RHBTV Coast to Coast Video: The National Rental Market Flat Month-over-Month
Condo Life: Is Buying Pre-Construction Worth the Risk?
Cameron Stephens Podcasts: Toronto Under Construction