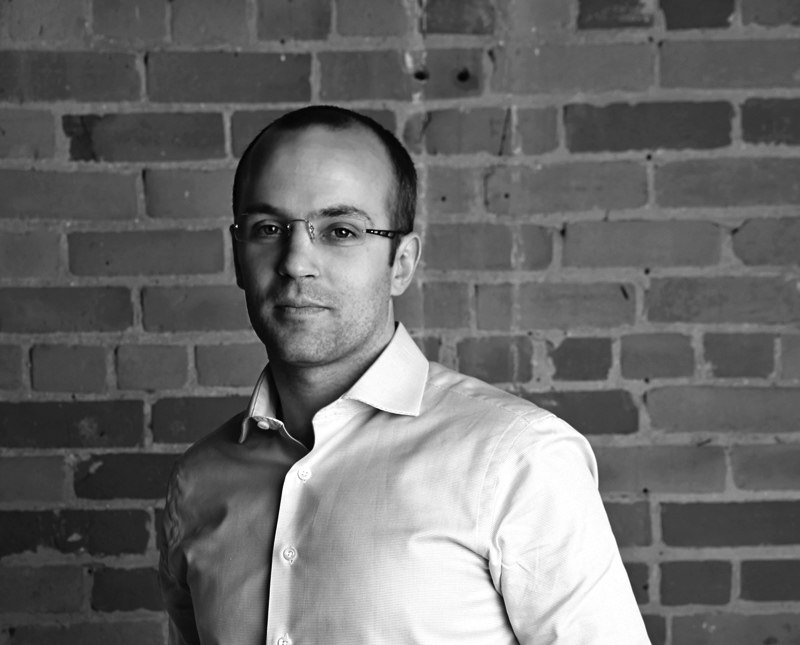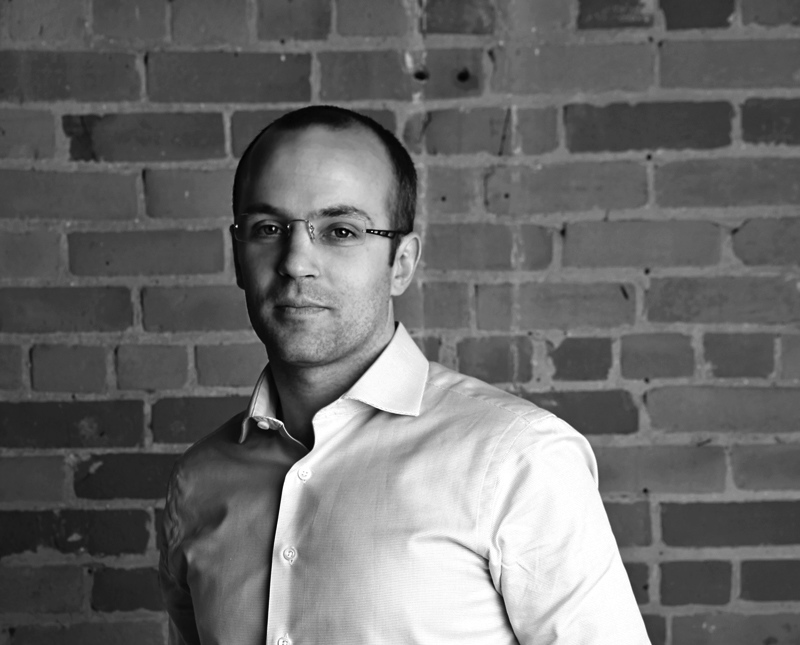 This podcast is sponsored by @NEEZOStudios
Bill Gairdner is the Founder and President of Gairloch Developments where he oversees all business segments, while implementing the strategic vision for the company. With more than 13 years of experience in real estate development, Bill has played an invaluable role in the successful execution of more than 10 GTA projects, developing strategic relationships with consultants, community stakeholders, city staff, financial institutions, investors and land owners.
Prior to Gairloch, Bill spent six years at Freed Developments where he played a key role in a series of mid rise city-core projects that won accolades and awards for their innovative style and quality construction.
We kick off episode 13 of Toronto Under Construction with Bill sharing his story of meeting Peter Freed back in 2005, and thus beginning his career in real estate development.
After purchasing a unit in one of Freed's King West buildings and running into him in the elevator, Bill spent the next six months convincing Peter to hire him. Being able to acknowledge opportunities is what set Bill apart and while being a "gopher" and doing odd jobs around the company – colour selections anyone? – he got a first hand experience of what it was like to work in the downtown Toronto mid-rise development industry.
Thanks to his experience at Freed, Peter decided to go out on his own, and purchased his first site at 383 Sorauren, and thus Gairloch was born. Named after his grandfather's company, Bill was able to get started and bring on some equity partners to help fund the new development company.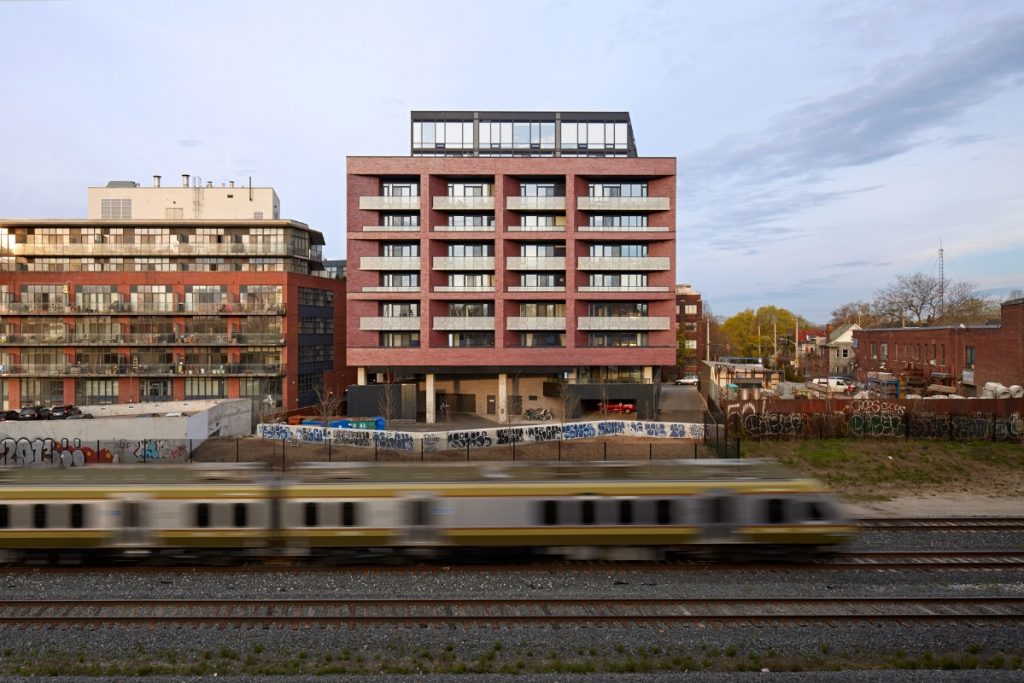 Ben, Steve and Bill continue to discuss equity, debt and how to confidently buy land forecasting what the price per square foot will be in a few years at the time of sales. "You can always get a sense [of the next great neighbourhood] if you have your finger on the pulse, you know where are the cool retails going, where the artists are. We try not to gentrify a neighbourhood, we want to highlight the unique aspects of it." Junction Point Condos is a great example.
The guys then move the conversation to pricing and how expensive it is to build mid-rise in the city. "When you have 15 line items in your budget that are all taxes, going towards the city or province, plus your hard cost escalation it is super challenging even at the numbers we discussed, to make a return that everyone can get excited about."
Bill walks the guys through his vision for Gairloch and shares his thoughts on where he sees his business going. Ben asks "Do you want to be the next Tridel?" and Bill shares that for him it's about "doing good projects that I can have input in to, and ensure I am proud of. It's also about working with trustworthy people and partners. However many projects I do [in the future], I'm not sure, but the growth in recent years has been from some strategic people on the Gairloch team. We are very particular about the sites we see to fruition and want to have our brand associated with".
Moving on, the guys discuss the OMB and Bill share some details about his failed proposal on Lawrence and what that process was like. "I've pushed that trauma out of my brain, because I truly believe that product is exactly what we need in those areas."
Bill then flips the script and asks Ben the hard-hitting questions of what he's seeing in the marketplace right now. Listen in at the 38-minute mark for the answer, but here is the Coles Notes:
This summer we saw the collapse of the downtown condo rental market
But investors are still buying new condos at $1300/sf
In 2020, we've seen a few launches, with no failures, which means product is still selling which is positive for our industry
Resale has increased dramatically
Single family homes are taking off
Ben is still bullish on the market and Toronto's industry
There is still so much demand for Toronto, once we have a COVID vaccine Ben predicts our market with bounce back.
Steve chimes in and says (after speaking with a contact at a bank) there are 300K immigrants approved and just waiting to come to Canada once borders are open again, with 270K coming to Southern Ontario. To house those 270K we are going to need at least 60K units. Steve also shares that the banks are expecting the borders to open up at the end of Q1 next year.
The guys believe in the long-term prospects of our markets!
Click Here to Listen on Apple Podcasts
Click Here to Listen on Spotify
Follow Us On Twitter @BenMyers29 and @TheOneStevieC
Interested in being a guest on our podcast? Send us an email.