TUC 56: Linda Mitchell Young – Linda Mitchell Marketing Inc.
This podcast is sponsored by BCGi Baron Consulting Group Executive Search -if you enjoy the show, please support our sponsors: BCGI Website
Linda Mitchell Young has over 4 decades of experience in the high-rise development industry, and has been involved in the development of over 100 condominium buildings in the GTA. Currently, Linda is an independent consultant at her namesake firm, Linda Mitchell Marketing Inc. Prior to this, she was the Vice President of Sales and Marketing at Baker Real Estate, and Vice President of Sales and Marketing at Monarch Corporation.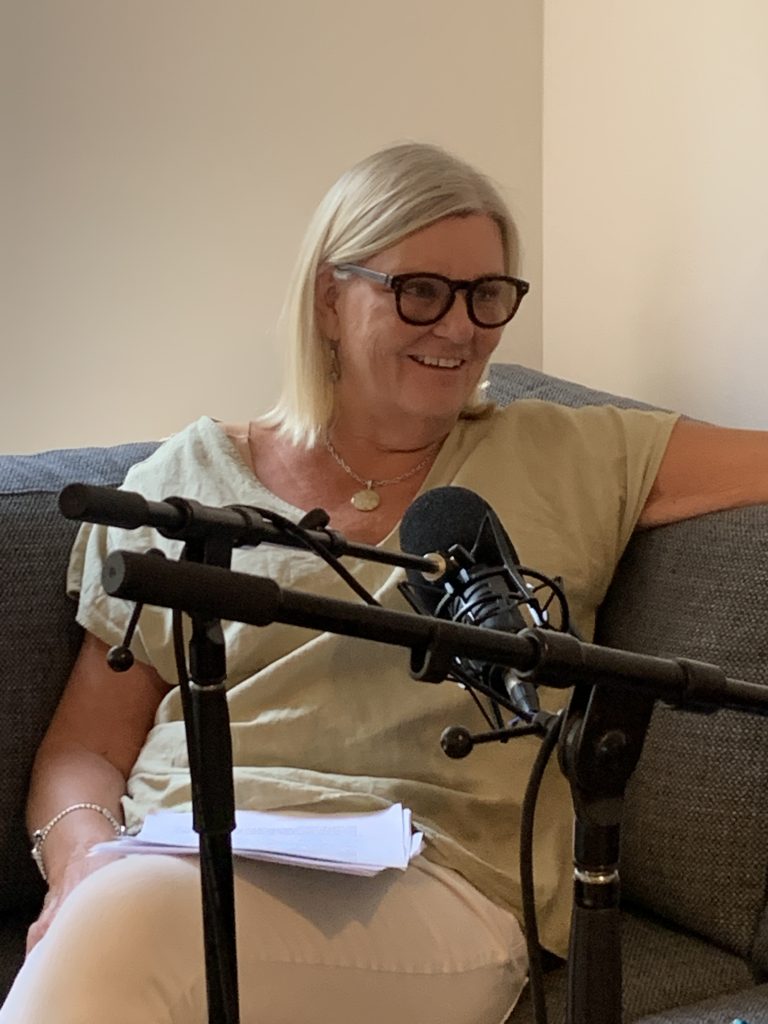 Ben kicks off this episode starting in 1995 stating that Monarch President John Latimer asked Linda to research the condominium business for its potential. Monarch had primarily been a single-family home builder, and they launched their first condominium in Scarborough in 1996, with suites beginning in price from $165 per square foot! Ben asks Linda, "what did your research reveal about the condo market that gave Monarch the confidence to launch a project the next year?" Tune in at 3 minutes to hear Linda's response.
In a recent episode with Jeanhy Shim as a co-host with Jacob Iftah, she mentioned that the Scarborough market at that time got a boost from new Canadians fleeing Hong Kong in the turmoil surrounding the end of colonial rule there and the transfer of sovereignty to China. Ben asks Linda, do you recall who the buyers were back then, and how difficult was it to sell high-rise living? At 4:40 Linda provides her thoughts.
On the same topic, Ben mentions that we're several years removed from the implementation of a foreign buyer's tax. He asks Linda, from her many years in sales and marketing, what is your perspective on foreign buyers, was it ever getting to a point where you thought it might be a problem? At 8:30 tune in to hear Linda discuss why foreign buyers have never been a concern of hers.
By the early 2000s, when Ben entered the Toronto real estate industry, the condo market was really picking up, from just 2,300 condominium apartment starts in the Toronto Census Metropolitan Area in 1996 to over 12,700 in 2001. Ben asks Linda, why was there such a quick uptick in activity in those five years, and how big was the investor market back then? At 12:35 Linda talks about the change in the buyer groups over those 5 years and how the attraction to the "downtown lifestyle" was the catalyst for that change.
Fast forward a couple years to 2007, over 22,000 new condos sold in the GTA that year, with average pricing around $425 per square foot. The estimates at that time had the investor market at 50% to 60% of all sales. Ben and Linda discuss how the market evolved at that time, with Ben asking whether Monarch was still concentrating on selling to end-users, or had they changed their product type and product mix to appeal to pre-construction investors? Tune in at 16:00 to hear Linda share Monarch's product strategy.
Jumping up one year, to 2008/2009, Ben and Linda discuss how the Global Financial Crisis had a major negative impact on new condo sales activity for about 6-7 months. Ben mentions that our conservative lending on the construction financing allowed us the weather storm much better than our American counterparts. He says that one of the outcomes of the financial crisis however, was lenders requiring developers to sell over 80% of the revenue in the building, not just sell 60% to 70% of the units, which resulted in many developers scrapping the high-priced penthouses and larger three-bedroom units, for investor-friendly floor plates. Ben asks Linda, what do you remember about that time in terms of project financing, product evolution, and buyer sentiment? Tune in at 18:30, where Linda shares that consumer confidence was at an all time low, and the strategy behind getting enough of the building sold to reach financing.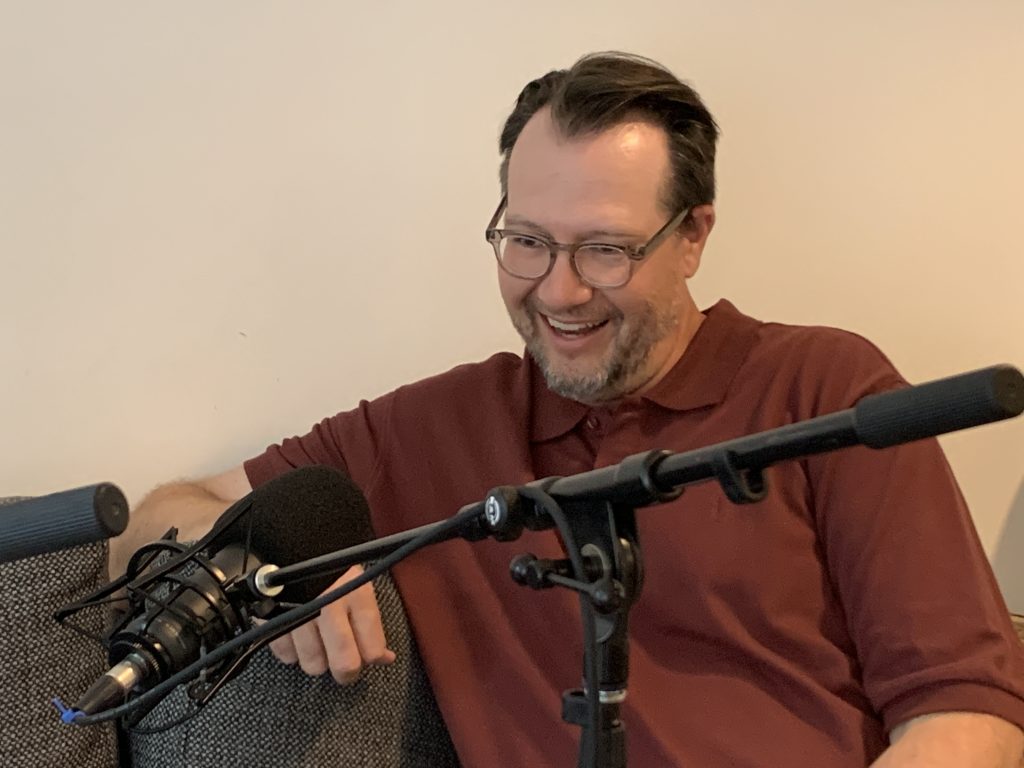 Ben notes that In 2010, Linda moved to Baker Real Estate, and asks why she made the decision to switch employers after nearly 20 years at one firm? Listen in at 20:58 as Linda shares more about the sale of Monarch and how it changed her career trajectory for the better.
As a data-driven guy, Ben used to love to hear Linda's algorithmic thinking back then. He mentions that Linda used to tell him stories of raising prices aggressively on one stack of units, well above the market rate, to drive sales on an underperforming unit, and how she used the feedback from prospective buyers on one site to drive design on the other sites? He asks whether there was someone that she learned these tricks of the trade from, or did she just pick it up over her many years in the business? Tune in at 24:15 to hear her response.
Ben states that the GTA new condo market was booming again in 2011 and 2012. At the time, there was not a week that went by where there was not an article predicting a "US-Style" meltdown based on any and all data in comparison to the United States before the crash. Every housing bear in Canada and fringe American hedge fund analyst was quoted in Canadian newspapers with a different theory about how we're not different. Ben discusses the "oversupply, overleveraged" narrative with Linda and says that over 10 years later there are still murmurs of this. He asks were the worries more founded back then, or now? The two discuss at 33:43.
As we reach the present day, Ben and Linda discuss Linda starting her own consulting firm in 2015, and Ben inquires about why she went out on her own, and what is it that she does now for developers across the GTA. As Linda shares her day to day activities, the two also discuss the current market and the projects that are still launching. Ben asks whether investors are influencing project and unit design and whether developers are taking changes on more obscure designs and innovations. At the end of the day, Linda says it still all comes down to price and cost analysis.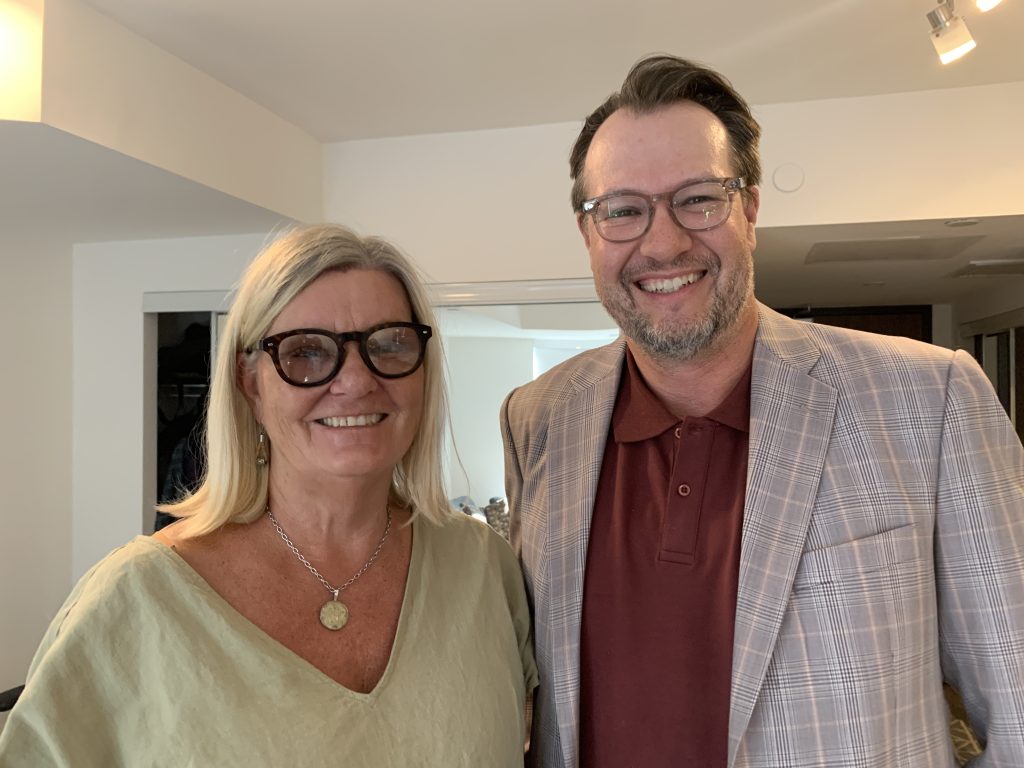 As the episode begins to wrap, Ben mentions that he recently ran an analysis of condo projects in Scarborough, to see which buildings experienced higher appreciation and he found that the high-rise buildings outperformed the mid-rise buildings, despite the fact that several of the mid-rise buildings were in better locations. Ben says he was actually expecting the opposite result and asks Linda her opinion on why this is the case?
Our last segment for the episode, Rapid Fire sees Ben asking Linda questions like, "If the resale market remains flat in 2023 and early 2024, do you think the majority of investors will sell and "cut their losses" or hold and wait out the downturn?", "Olivia Chow is thinking about a municipal sales tax, is this a better idea than raising property taxes?", "Do condo investors care if a developer is ESG compliant?", "Are $1,000 real estate conferences worth the money?", "Do celebrity endorsement really help sell new condos?" and more!
Tune in now to episode 56 of the Toronto Under Construction podcast.
Follow Ben On Twitter @BenMyers29
Interested in being a guest on our podcast? Send us an email.