TUC – Episode 6 Blog
The 6th episode of Toronto Under Construction dives into the hot topic on everyone's mind: how is COVID-19 going to affect Toronto's real estate market?
Ben and Steve join each other virtually – please forgive our sound quality as we work out the kinks of podcasting from home – to discuss the market and how our industry is coping during this pandemic.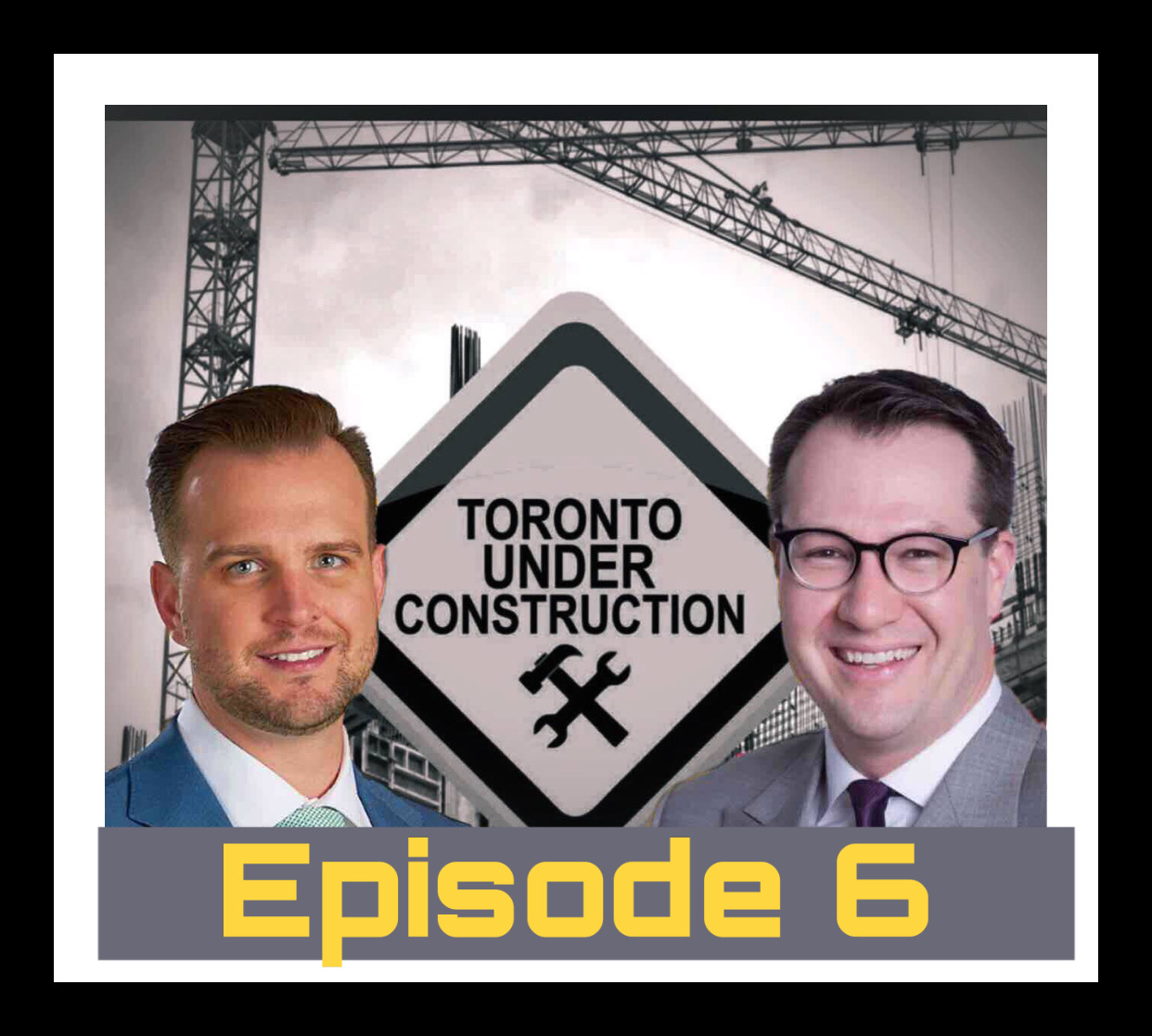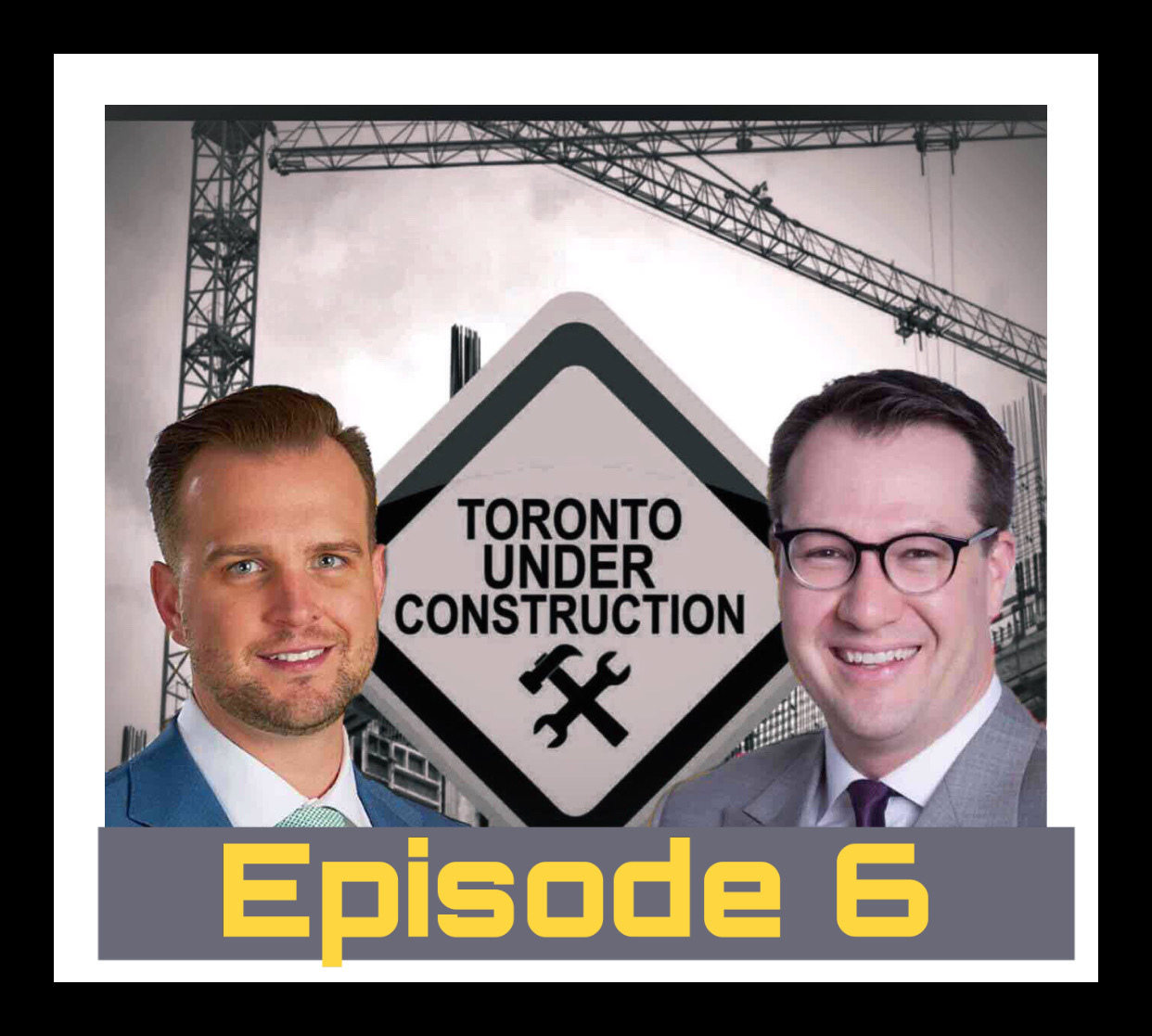 As we entered this crisis, new home sales were up 200% annually from February 2019 and the market was poised for one of its strongest years yet. Real estate agents and mortgage brokers were reporting that the spring market was starting early (and with a bang!), as was the low-rise pre-sale market, with lineups around the block (something we haven't seen in years!). There was a lot of excitement, and 2020 was looking like a year of change. Even in those first few weeks of the pandemic, sales were up and agents were busier than ever.
The slowdown in the market started in mid-March, once the government announced the shutdown of non-essential services. In this episode Steve and Ben discuss everything from tenants not paying rent and mortgage deferment offered by the banks, to financing and the impact on pricing, to how construction sites are practicing social distancing or shutting down altogether.
Ben shares his insights on how whether or not he believes prices in both the new construction and resale markets will be impacted long term; while Steve shares his expertise on funding projects and assessing risk in this market.
The guys also talk about their work-from-home set up, how they've adjusted to social distancing and what they've been watching on Netflix – they totally believe Carol Baskin killed her husband.
Join us as we dive into the COVID-19 edition of Toronto Under Construction.
Follow Us On Twitter @BenMyers29 and @TheOneStevieC
Interested in being a guest on our podcast? Interesting in being a sponsor? Send us an email.