TUC – Episode 5 Blog
On the 5th episode of Toronto Under Construction, we switch gears from the residential real estate sector, to talk about commercial and industrial real estate with Brad Keast.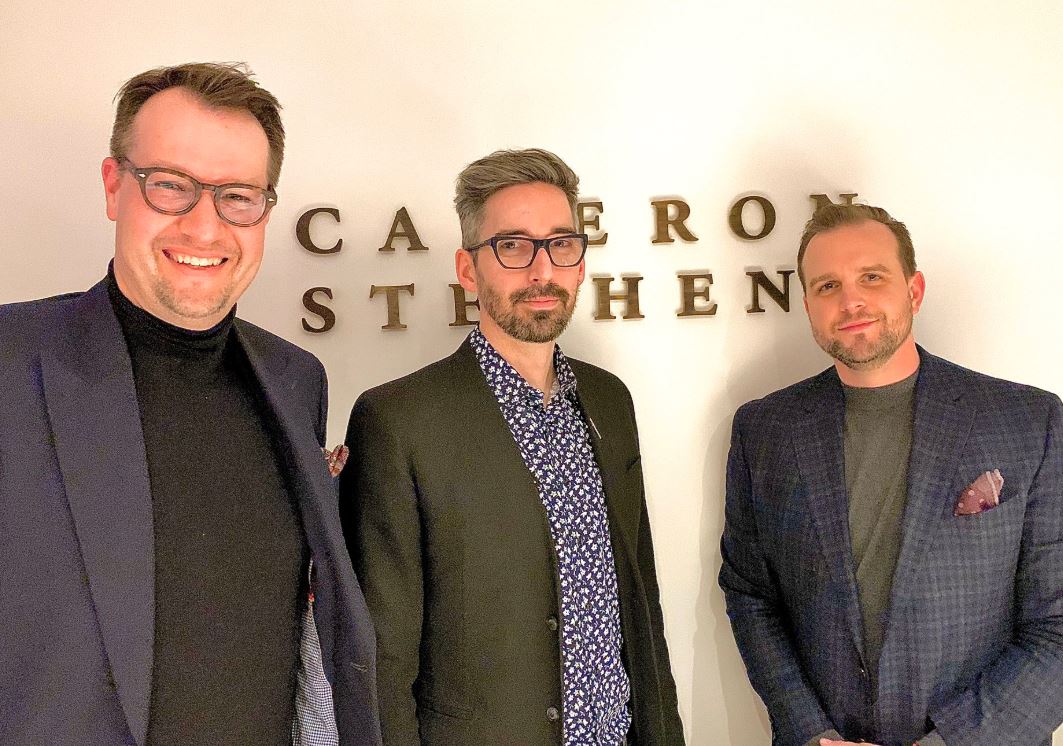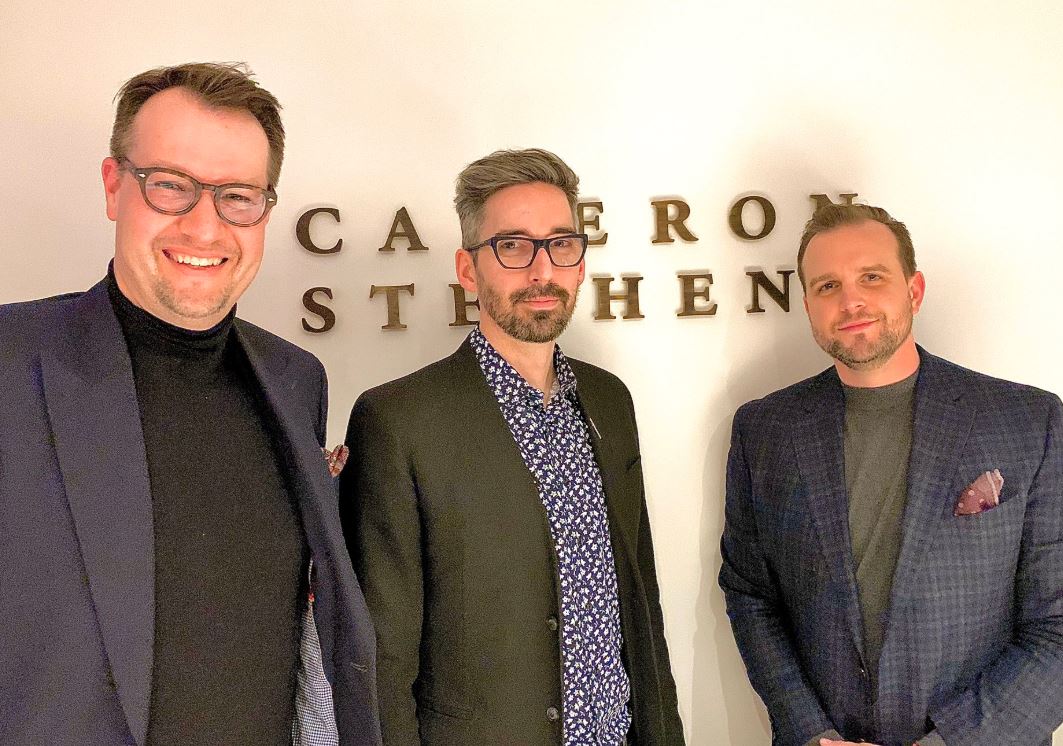 Brad Keast joins the #TUCpodcast to share a little bit about his background growing up in Orillia, working at Webers, and attending the Royal Military College.
Brad started his career in commercial real estate & land development at SmartCentres, and then moved on to Osmington Real Estate, and finally landed at Dream Unlimited as the VP of innovation and development.
As Vice President, Development at Osmington Inc, Brad was at the front end of new development and investment opportunities; oversaw the company's portfolio of greenfield and infill development projects comprising over 3M sf of mixed-use proposals; and team lead and spokesperson for Union Station commercial head lease 155,000 sf of retail, advertising, sponsorship, special events, and programming in Canada's busiest building. Brad walks us through the complexity of the Union Station head lease between Osmington, The City of Toronto and The Province of Ontario, as well as the details of the dig and how it was funded.
Now as the Vice President at Dream, Brad works across traditional functions of asset management, leasing, construction, property management, and marketing to lead the re-positioning of urban office assets. Brad talks about Dream's vision and values and how that translates into every thing they do. Focused on asset management, Brad works primary on improving existing buildings across Toronto to bring them up to boutique luxury office standard.
Lastly we chat about Brad's role at MOCA, the Museum of Contemporary Art, as the Chair of the Board of Directors, and the building that MOCA currently calls home in Toronto's west end.
Join us as we dive into the world of commercial real estate on this episode of Toronto Under Construction.
We are looking for a second sponsor for the show, please reach out if you are interested.
Follow Us On Twitter @BenMyers29 and @TheOneStevieC
Interested in being a guest on our podcast? Send us an email.
Additional Reading
The Condo Completions are Coming
Rentals dot ca National Rent Report for March
Ben Myers Explains Toronto Housing Supply
Demystifying the Development Proforma