The Toronto Under Construction podcast is excited to welcome a good friend of our show, Matt Young. Matt founded Republic Developments in 2019 after a 10-year career helping to grow some of Canada's largest development firms. Matt is responsible for the oversight and management of Republic and remains specifically focused on project development, acquisitions, human resources, and capital raising activities.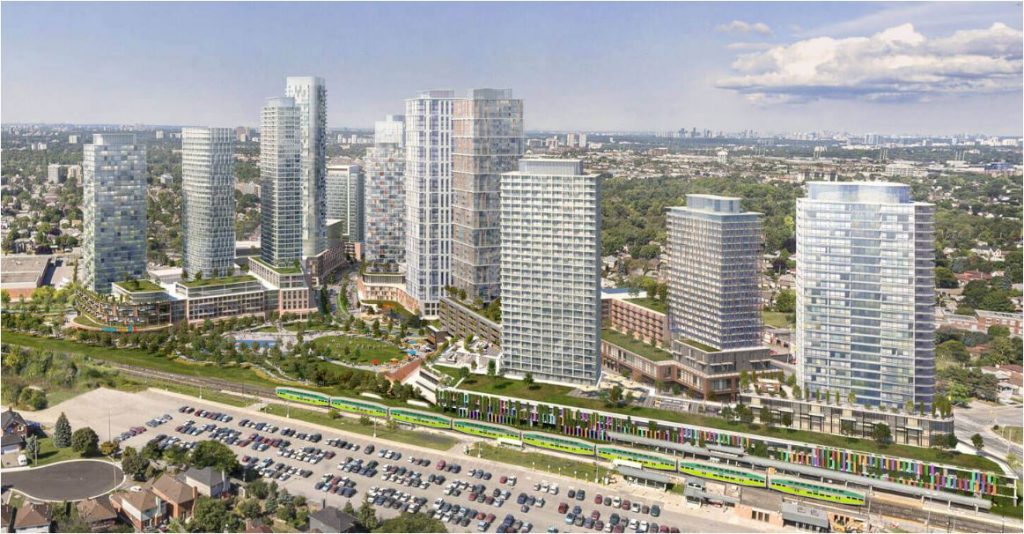 This episode is sponsored by The Plus Group. The Plus Group comprises 5 distinct companies; RN Design, SRN Architects, Salesfish Sales Software, Coolaid Studios and Studio UNO Interior Design. Their mission is simple: revolutionize the real estate industry through efficiency, innovation and quality, while adding value to the client experience. Learn more about The Plus Group, and any of their 5 companies at ThePlusGroup.ca.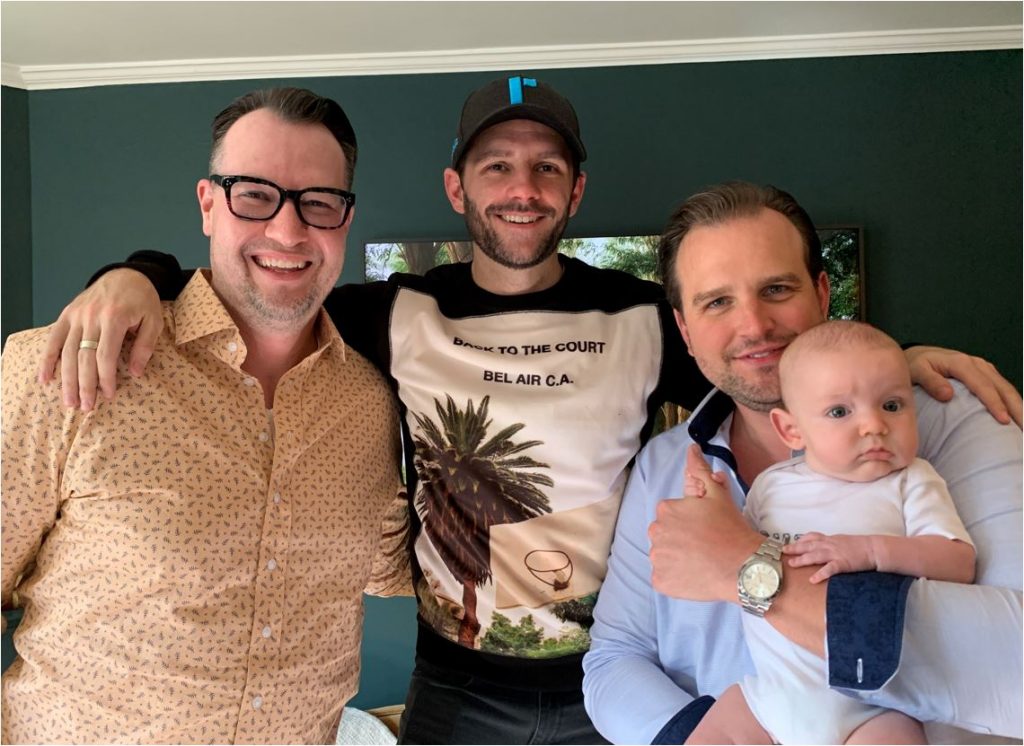 With over 10 years of experience in the real estate development industry, Matt has built a track record of executional excellence, having managed the development of over 7,000 units to date representing approximately 5.4 million square feet and a development value of over $4.3 billion dollars. Notable projects Matt has been involved in include Bisha Hotel & Residences, The Yorkville Condominiums, The Bond Condominiums, Karma Condos, INDX, 155 Redpath, 150 Redpath, The Art Shoppe Lofts + Condos, E2 Condominiums, Azura Condos and most recently, the acquisition and development of Bloor & Dufferin, a 7.3 acre master planned community in downtown Toronto.
The guys start off the episode asking Matt to share his background in development, starting with his career at Lifetime Developments and moving along to Capital Developments where he was the VP of Development for eight years. Matt shares details about his Bloor and Dufferin project as well as some of the rezoning projects he worked on in his early years, and discusses the challenges and successes of developing real estate in the city of Toronto.
The guys talk about the task of assembling 19 homes in order to build 150 Redpath, and discuss the vision of Yonge and Eglinton as a high density area. "It wasn't a big surprise that this was a high density node. It was a growth center – where official plan policies want the most density in these areas. You had a huge multi billion dollar transit infrastructure project with the Crosstown LRT that was approved and underway. So to me it was super obvious that this area was going to become a high density, high growth area."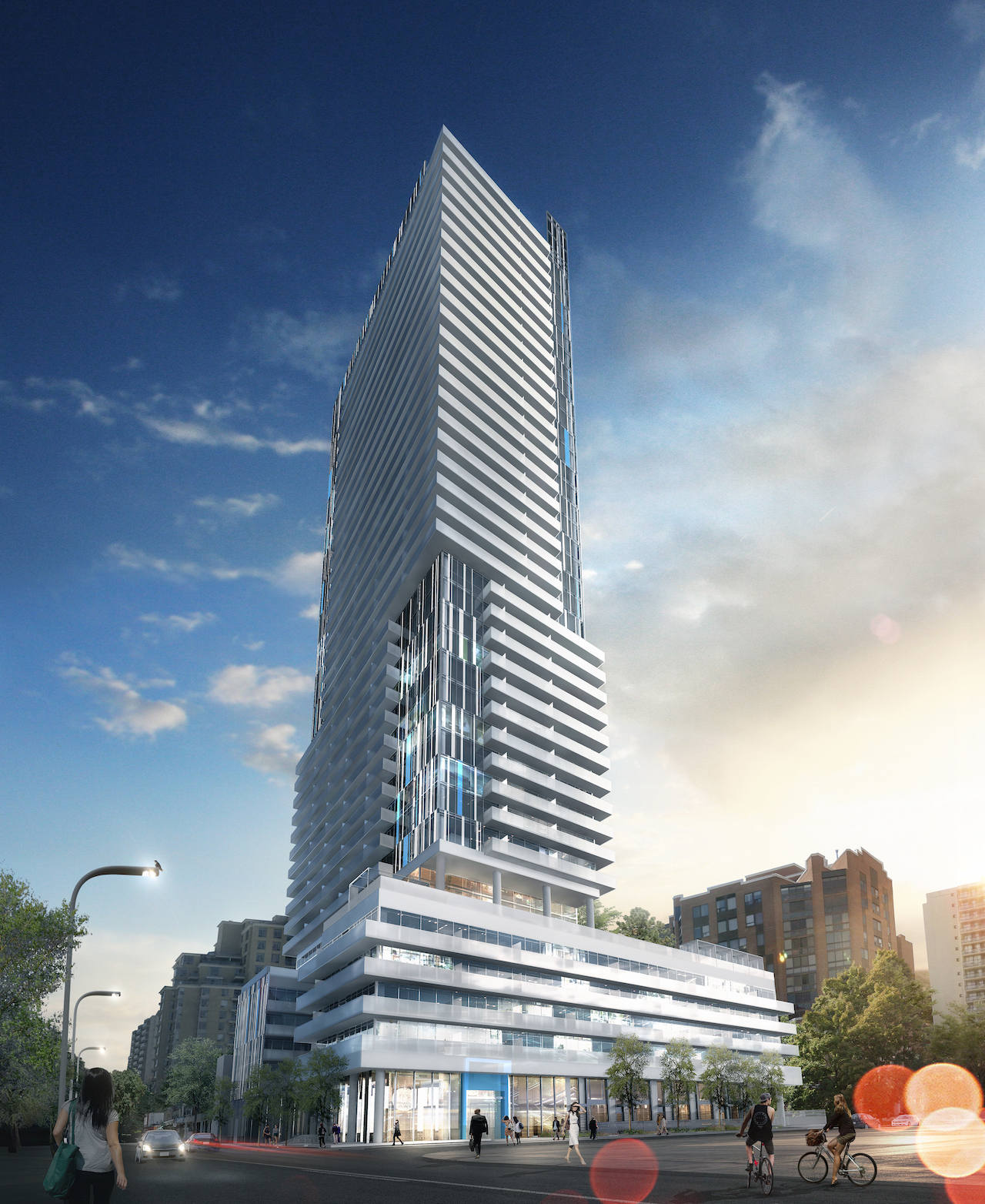 Before moving on to discuss Matt's company Republic, Steve tells Matt a colleague had said that Matt "crushed it" on the zoning at E2, seeing something that no one else saw, with the planners underwriting the site at 20-25% less density. Steve asks, what did you see and why were you able to be so successful? Matt shares that when you want to be really good at something, you need to understand all the small details and all the nuances. He states that he had a relationship with the city planners and understood the Counsellor, which made it easier to get approvals through council and that he didn't have to go to the Board. Matt shares some additional details saying "if you started to map out the corner visually, it was obvious to me that this site could get more height." He discusses some of the insights he has learned about working with city planners and Counsellors and shares the details of how he strives to deliver a positive outcome for them as well as for the Developer.
Republic Developments
The time eventually came when Matt needed to spread his wings and go out on his own. He started Republic Developments in 2019 and did a deep dive into where he saw the next opportunity for development. He landed on Scarborough after a deep study on all the different submarkets in the GTA, showed that everywhere was seeing huge growth except for Scarborough and Brampton. With Scarborough being only 20 minutes from downtown, Matt identified a site near a GO station that was dilapidated and on contaminated land. He saw an opportunity to build a master planned community here and discusses how he assembled the land and the partners to get the deal done.
Affordability
The conversation turns to affordability, with Matt citing the underwriting at 11 Yorkville and what the project eventually sold for. He identified that pricing was moving so quickly, so he got a feeling that this was going to be a problem for a lot of people trying to move into the city. "If pricing is going up that fast, there is going to be a major affordability issue. And so how do you solve the affordability issue? One way is to do affordable housing and that serves a particular niche of people, but if you don't qualify for that affordable housing, how do you actually deliver more housing affordability? For me, the solution that I could deal with was, buy land in cheaper places, and make those places better. Make people want to live in those places."
Matt shares some details of a housing analysis he did trying to understand how many people could afford an average sized condo downtown. "It was something around 220,000 people in the GTA could afford that, and then I looked at if we did that same project in Scarborough, how many people could afford that, and it was about 450,000 people. So that kind of told me that somewhere around 230,000 people aren't being serviced by all the downtown product being built. And they are going to have to push farther out. And I fundamentally believe people would rather be an owner than a renter and they'd rather be an owner a little farther out of the city, than a renter in the city, long term. That was the bet we made. Scarborough was the opportunity and this site just happened to be the perfect site."
Ben asks Matt about some of his other projects saying that Matt's in the news every week with a new development application. Matt shares the details on some of these projects and partnerships, as well as his 10,000 unit pipeline and how he is bringing his visions to life.
Staffing
Ben asks Matt about some of the limitations he faces in his business and Matt discusses staffing and some of the challenges in finding the right people for the right jobs. Steve reads a question from a colleague asking Matt, "What is one piece of advice you could give to aspiring young developers in Toronto?" Matt responds with "once you have an opportunity, work as hard as you possibly can. There is no substitute for hard work. Take every opportunity you can get, volunteer for anything you can, and work as hard as possible."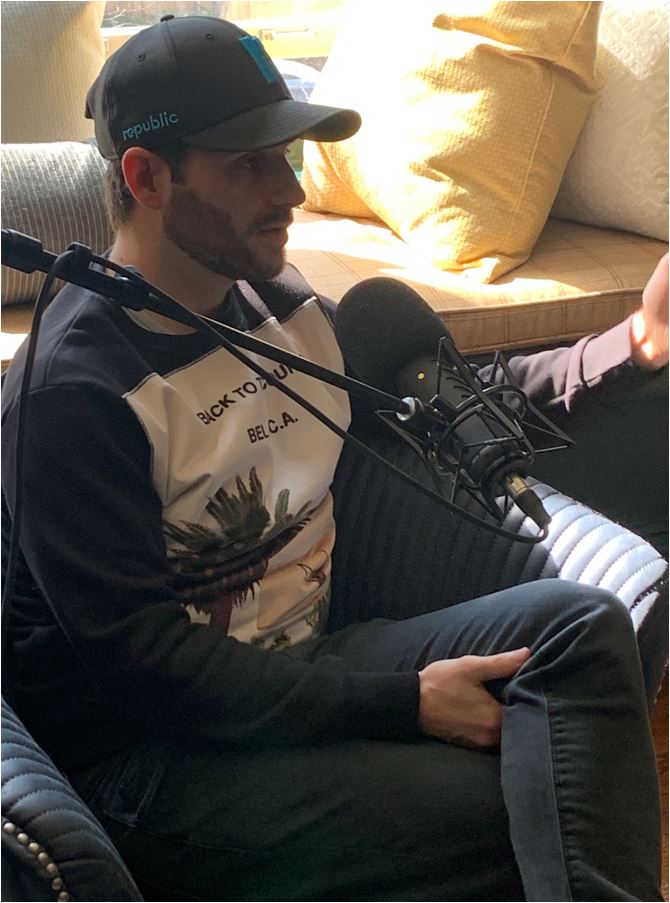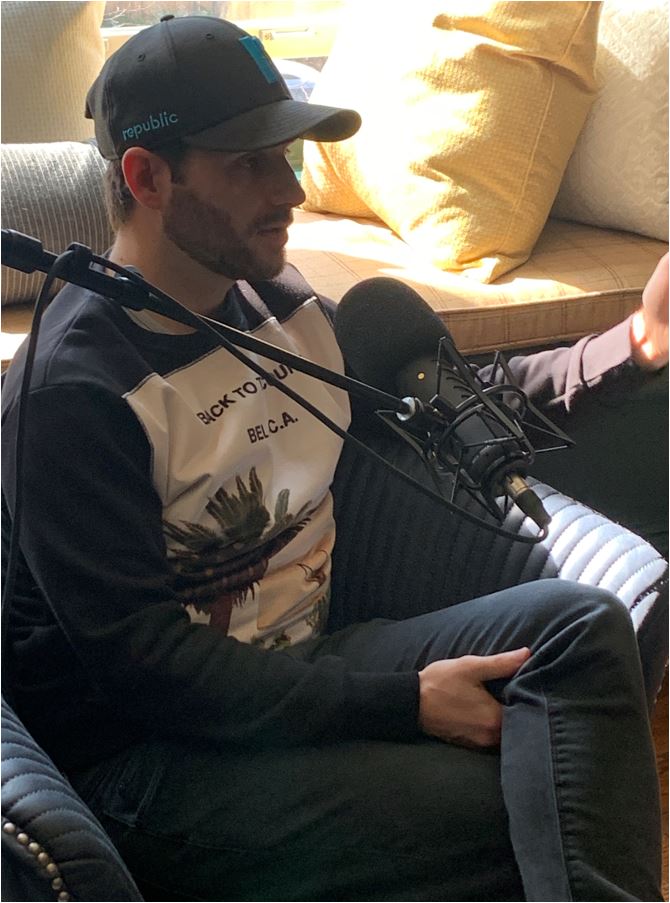 The guys discuss a few more topics including Matt's side hustle Alfred, the return to work and the office, Matt's love of cycling and whether he will expand Republic Developments into other cities like Miami, London, Austin, LA, New York, etc.
As always, the guys end the episode with their famous rapid fire, asking questions like "Who is the best commercial land real estate broker in the city?", "Is the spandex for fashion or for speed?" "Do you see condo prices declining in the next 12 months?", "Should we raise property taxes in the city of Toronto?" and more! Tune in now to Toronto Under Construction! Listen to the episode now!
If you're looking to get in touch with Matt Young visit https://republicdevelopments.com/
Follow Us On Twitter @BenMyers29 and @TheOneStevieC
Interested in being a guest on our podcast? Send us an email