The Latest GTA High-Rise Land Insights Report from Bullpen Consulting and Batory Management was sent out last week to Bullpen subscribers. You can sign up for future reports via the link at the end of this blog post.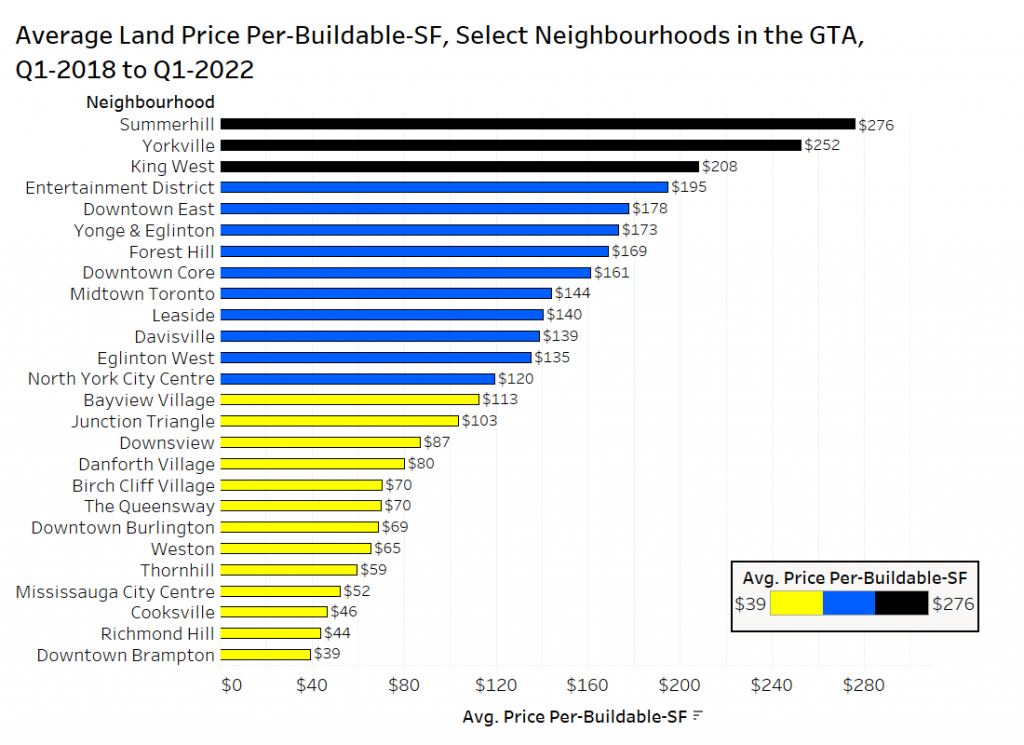 The chart above looks at the average per-buildable-sf land prices over the past 4.25 years in the GTA for the most active neighbourhoods. Summerhill and Yorkville are the most expensive markets.
To learn more, make sure to read the report. If you're not on the list, make sure you sign up! We review previous land sales where development applications have been recently submitted – this section is a must read!
Thank you to our generous sponsor Baker Real Estate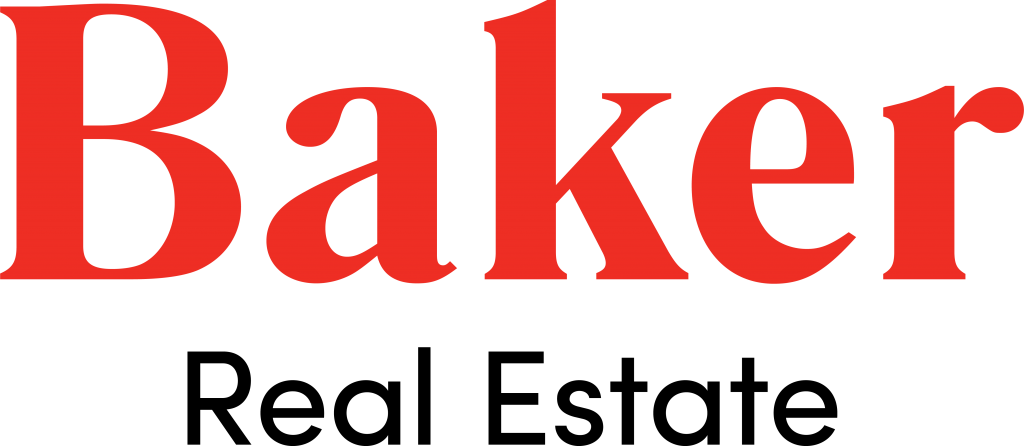 There is a great summary of the latest report in Storeys, click here to read: High-Density Land Sale Prices in the GTA Are Stagnating