Batory Management and Bullpen Consulting will release the Q2-2019 GTA High-Rise Land Insights Report in early August.
Properties that Batory and Bullpen have identified as having high-density development potential were analyzed and their per-buildable-sf land prices estimated: the data shows that land prices have declined quarterly, but increased annually! Has Bill 108 impacted land values? What areas are experiencing the most growth? How does planning approvals or lot sizes impact prices? You'll have to wait to find out.
To learn more about the GTA land market, sign up for the Bullpen Consulting email list and receive the Land Insights Report on a quarterly basis: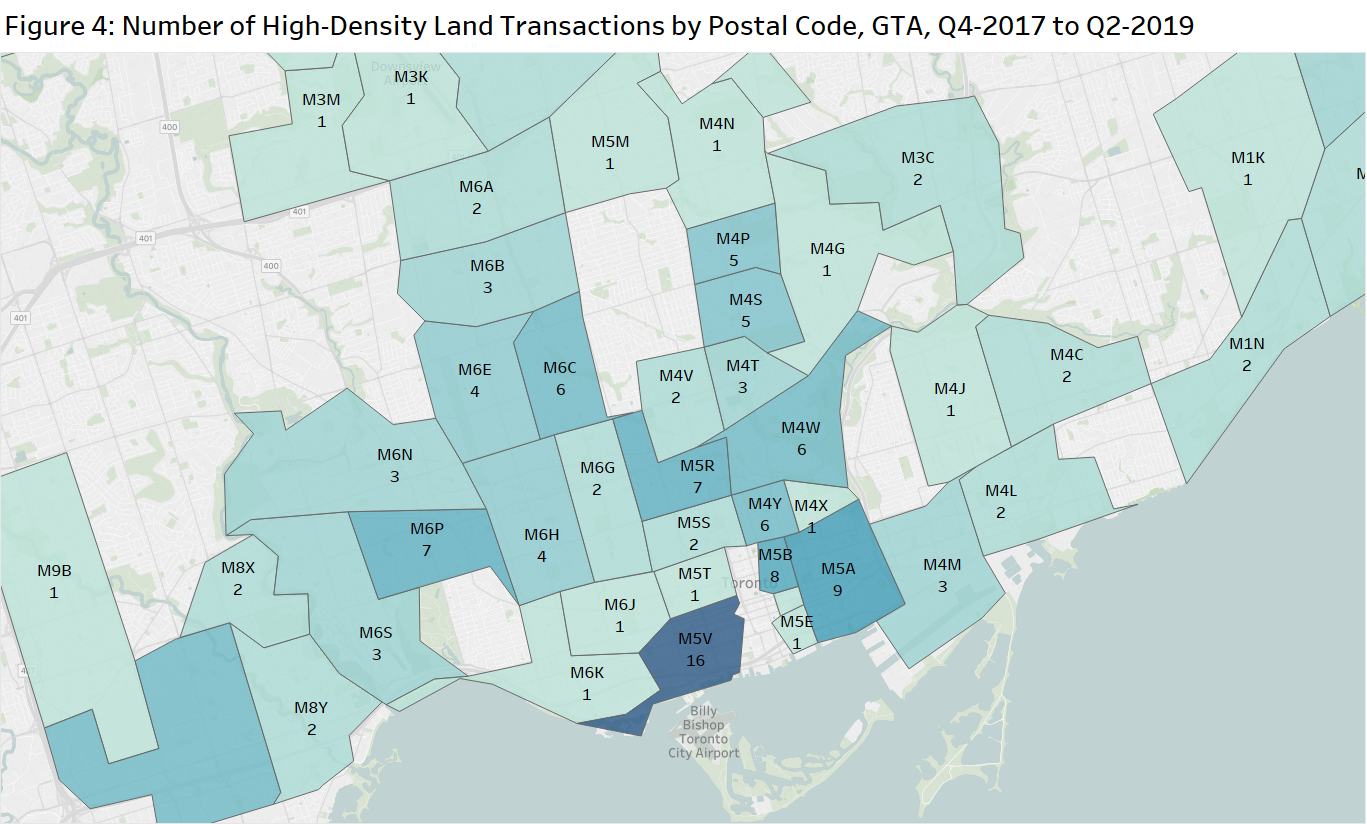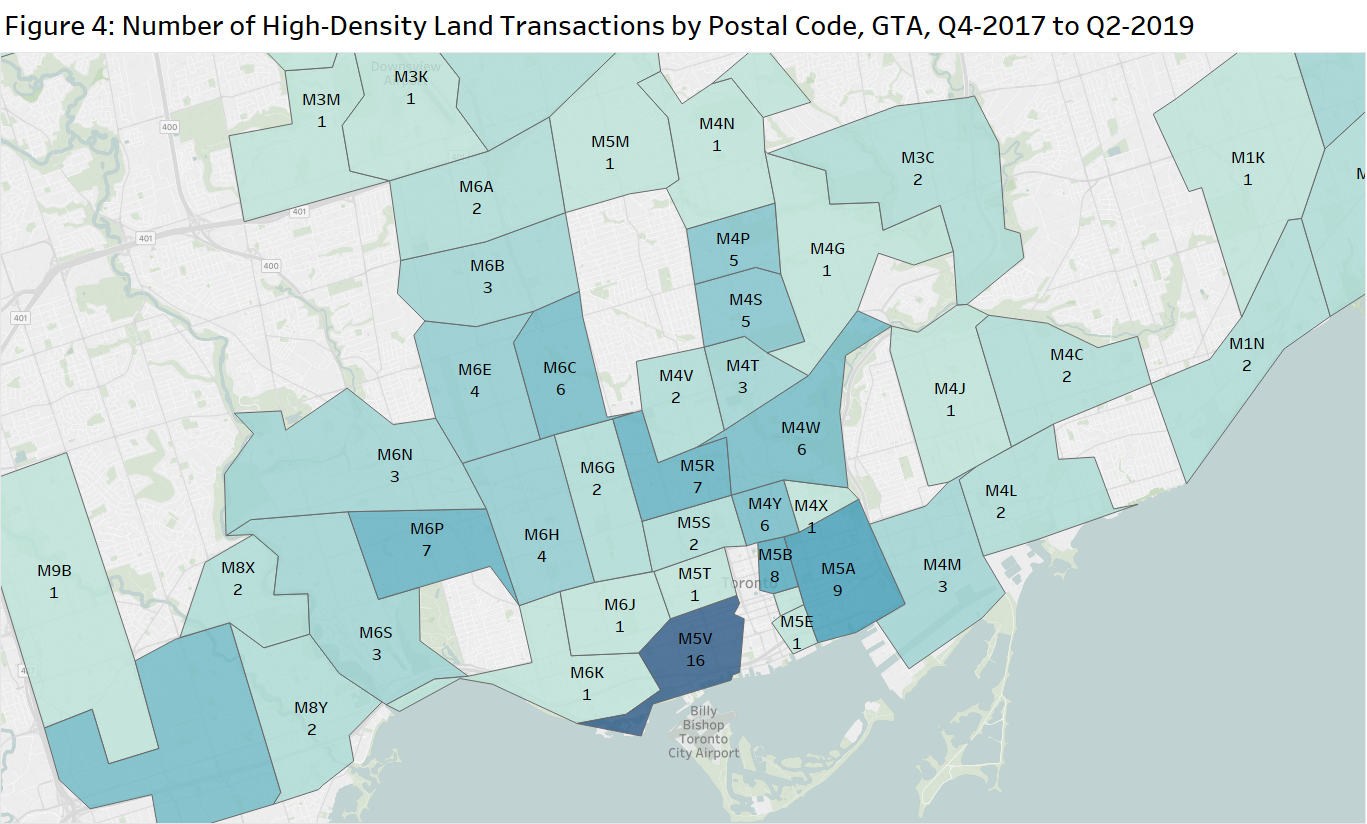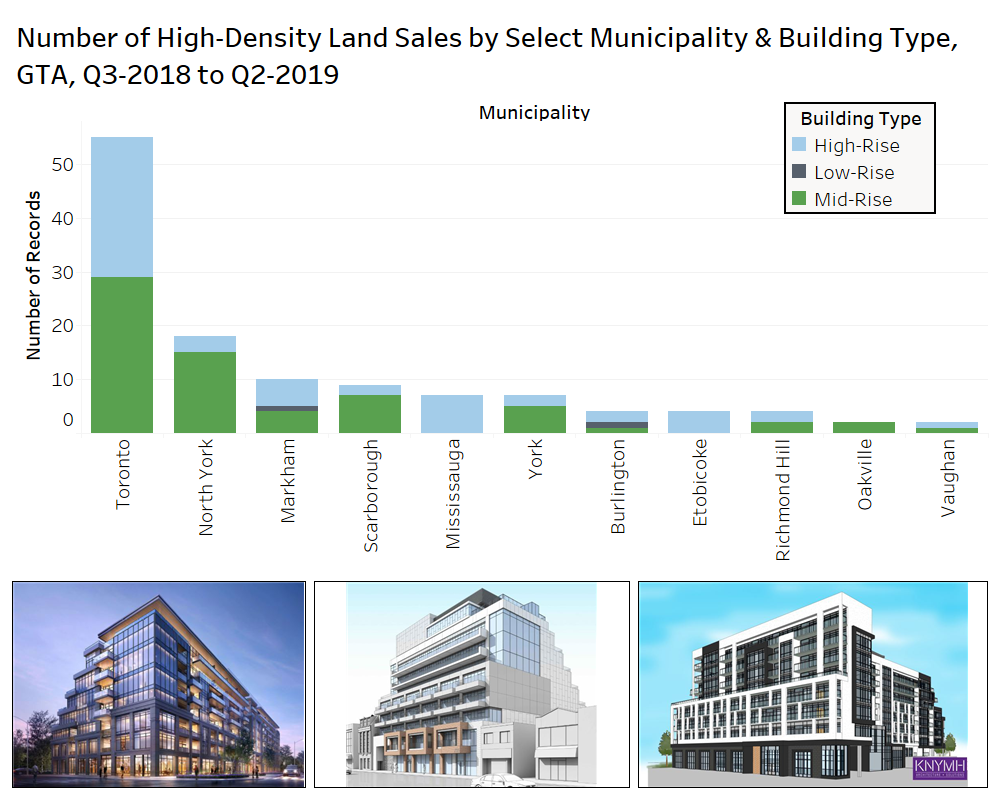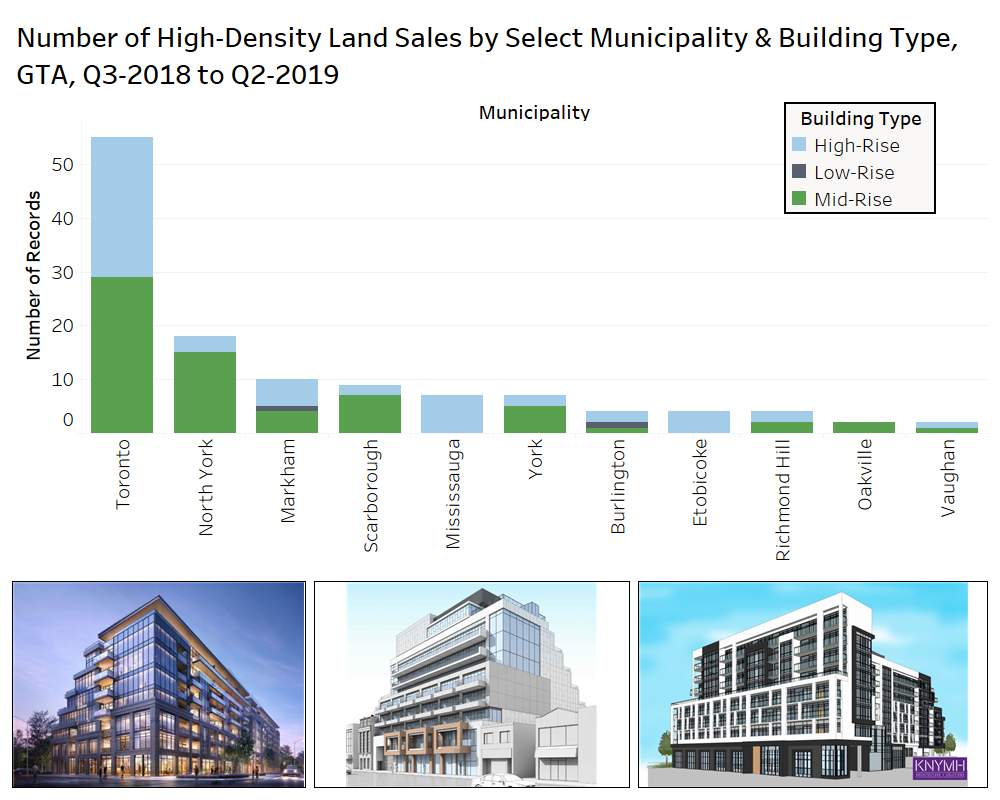 We also have a new advertisement in the Q2 report, please check out Robins Appleby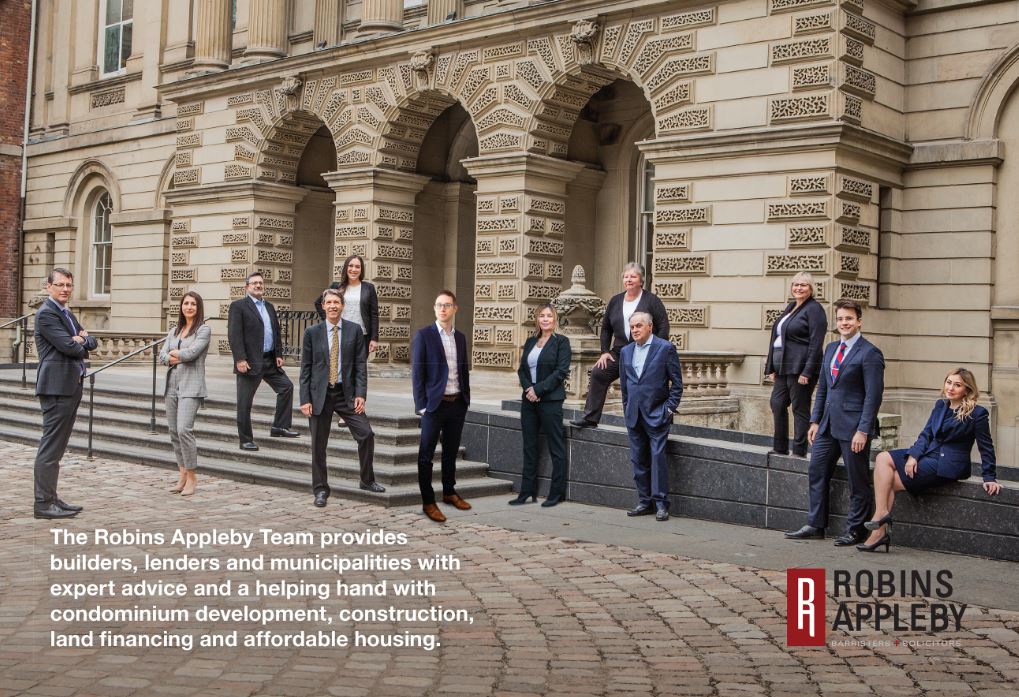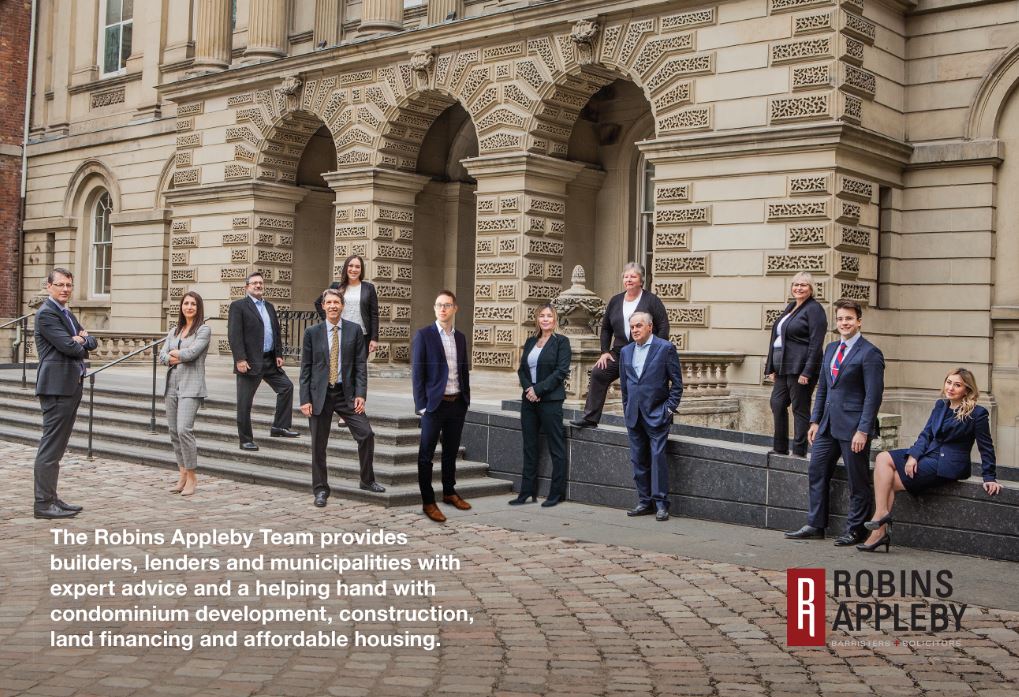 Further Readings
RENx: Rental Rates on the Rise Again
Next Home: Why Recently Completed Resale Condos Prices differ from Pre-Construction Condo Prices
Toronto Star: Are Condo Lease Rates Softening in Toronto?
New in Homes: Bill 108 Vitriol Shows the Housing Crisis is Unsolvable
Building: Are Urban Planners Overstepping their Bounds?